Back To Our Services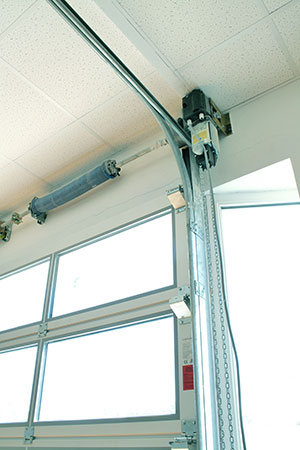 A lot of home owners prefer the roll up garage door for its silent functioning as the motor operates without much noise. Using a roll up is ideal especially if your garage is right next to a living space and its quiet operation is an added benefit. Another thing with a roll up is that it conserves space since it doesn't require cable tracks or a motor bolted to the ceiling. Therefore you can utilize that space for other stuff. With a roll up you also have less maintenance and it operates without grease, wheels or cables. If you are on the lookout for a new garage door or want to replace an existing one, a roll up is the best choice.
At "Garage Door Repair Verona" we offer installation, repair and maintenance services for your roll up doors. We have highly trained technicians to troubleshoot your problems in a timely manner. We understand that your time and money is important, so we make sure that we do it right the first time, and you may not have to call us again. We consider our task complete only if the roll up door is working perfectly. We always put ourselves in our client's shoes, and we know how important it is to have a working door. With our advanced technology and experienced technicians we can give you high quality results. For all your garage door needs, don't hesitate to give us a call.
At Garage Door Repair Verona we will give you your money's worth.
We are a team of professionals you can count on at any time of the day and we offer top notch service at a reasonable price. All our appointments are scheduled based on your availability and you do not have to disrupt your routine in any way. Call us now. You can check out our website for more updates and services.
Back To Our Services